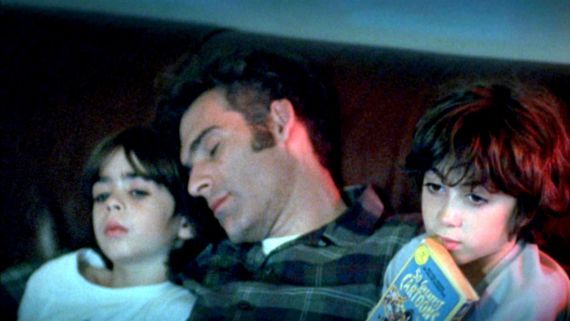 Play
Culture
The Safdie Brothers' Cinematic Beginnings
The brothers and co-directors Josh and Benny Safdie showed promise well before the release, this month, of their critically acclaimed thriller "Good Time." Their 2010 film, "Daddy Longlegs," a largely autobiographical tale of turbulent New York childhoods, pulses with trouble, excitement, and discovery.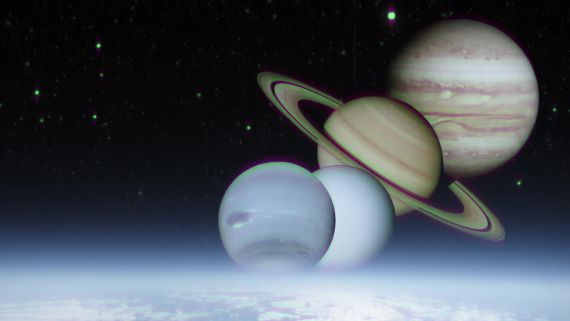 Play
Science & Tech
The Story of the Voyager Expedition
In 1977, NASA began a mission that would become the world's greatest space journey and redefine human knowledge of the solar system.
More