Subscribe to 'The New Yorker'
on YouTube to keep up with all of
our latest videos and shows.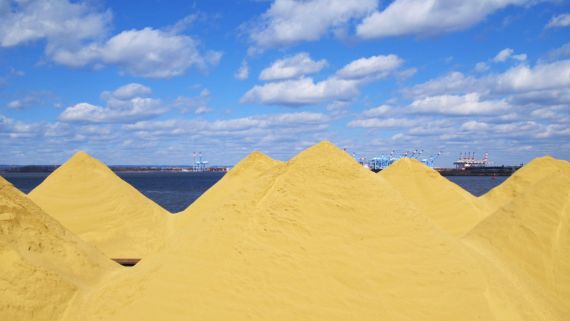 Play
Science & Tech
Life's a Beach
Sand is the world's most widely consumed natural resource, besides water. What will happen when we run out of it?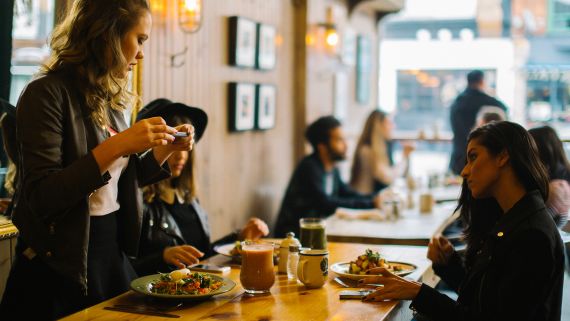 Play
Culture
"5 Films About Technology"
A look at the dumber side of technology.
More