Subscribe to 'The New Yorker'
on YouTube to keep up with all of
our latest videos and shows.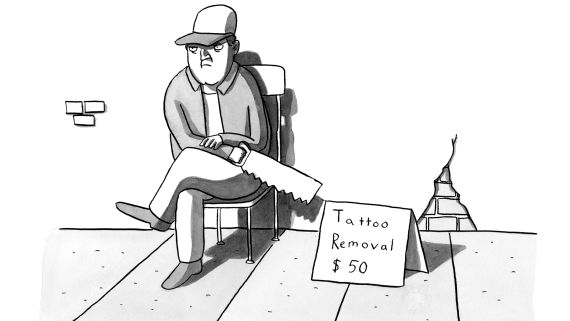 Play
Culture
What Do You Ink?
Emma and Colin call on cartoonist Jason Adam Katzenstein for a tattoo consultation.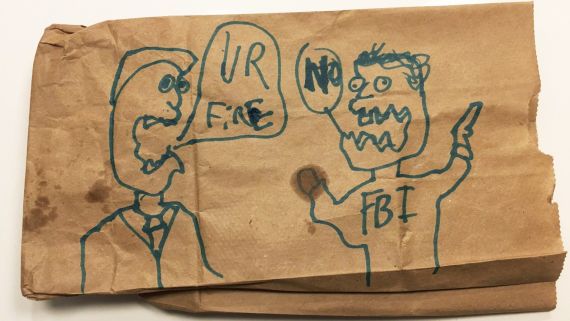 Play
Culture
Howdy, Conner O'Malley
The comedian swings by to get feedback on his first forays into gag cartooning.
More