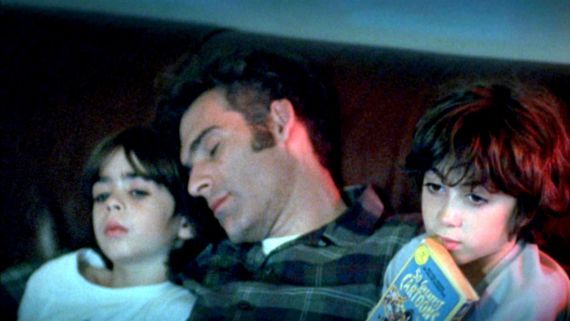 Play
Culture
The Safdie Brothers' Cinematic Beginnings
The brothers and co-directors Josh and Benny Safdie showed promise well before the release, this month, of their critically acclaimed thriller "Good Time." Their 2010 film, "Daddy Longlegs," a largely autobiographical tale of turbulent New York childhoods, pulses with trouble, excitement, and discovery.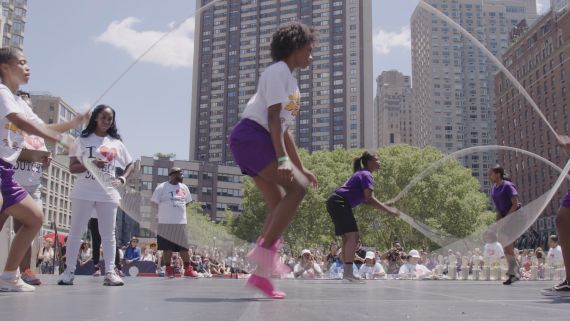 Play
Culture
The Heart of Double Dutch
After thirty-three years, the National Double Dutch League's Summer Classic returns to Lincoln Center Out of Doors.
More